SETTING TOOL STANDARDS INSPIRED BY PERFORMANCE
As a pioneer in recycling setting tool technology, Fortress Downhole Tools leads the industry in providing innovative solutions and integrated services to the oil and gas completions industry. We offer custom solutions designed to set the standard in setting tools. With our revolutionary Cycling Operations (CYCLOPS) Recycling Setting Tool Program and iFortress asset management technology, Fortress provides data-driven performance along with advanced completion operations.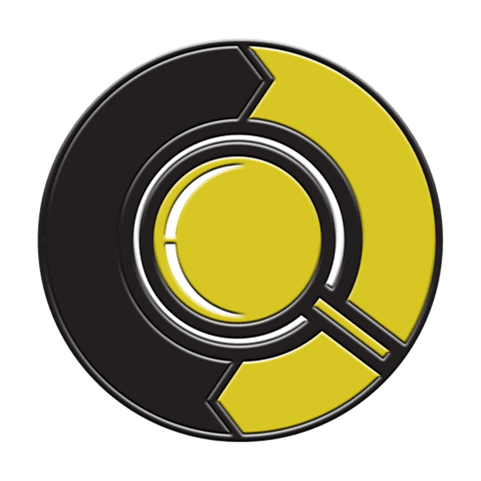 Inspection
All of our setting tools undergo complete non-destructive testing by our trained and certified team, including UV blacklight and magnetic particle inspection.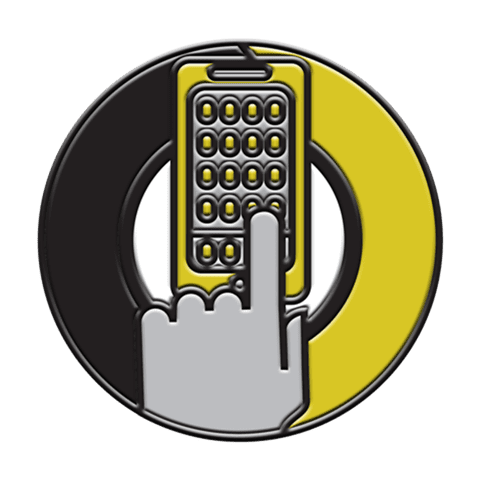 iFortress UTAC Lasering
The iFORTRESS UTAC lasering provides a unique code for each setting tool so you can track every step of the way.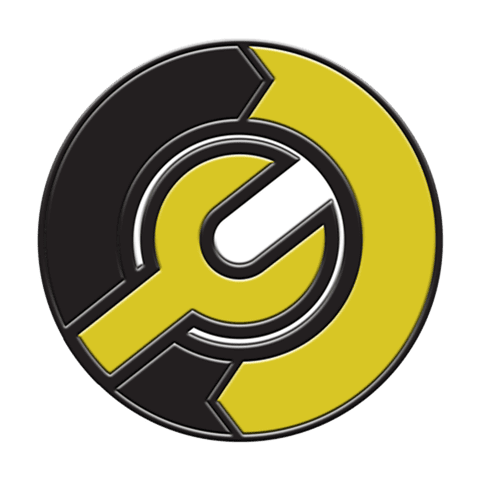 Setting Tool Rebuild
CYCLOPS setting tools are rebuilt in the Fortress shop.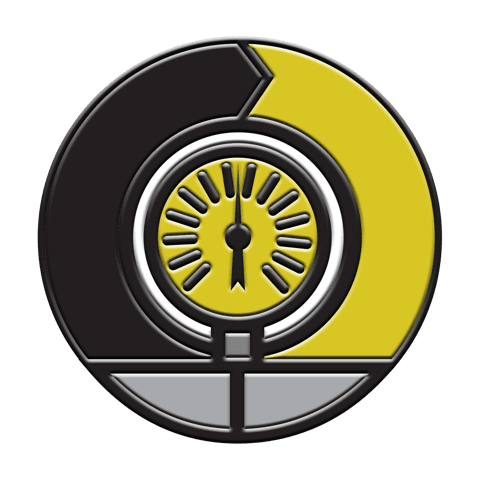 QA/QC Program
Each setting tool undergoes comprehensive QA/QC testing before deployment to the field.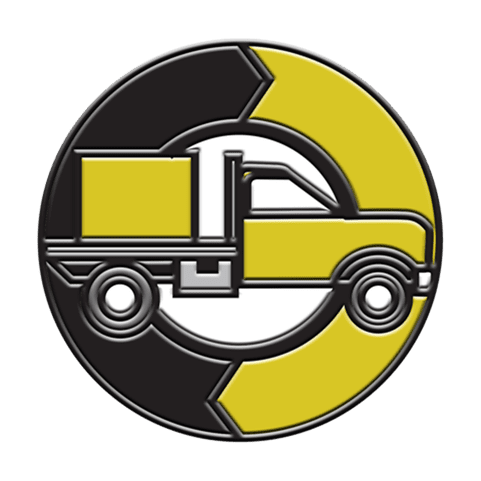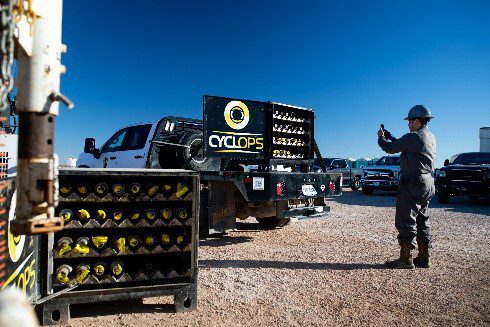 Tool Pick-up
Fortress returns to the jobsite to collect used setting tools.
Wellsite Delivery
and Exchange
EFFICIENT. COST-EFFECTIVE. PROVEN. CUSTOMER SATISFACTION.
"CYCLOPS is a one-of-a-kind tool. It exceeds where all other competitors fall short. Fortress made redress in the field obsolete."
"Fortress is a success story. Their success is our success. We can't operate the way we do without them being successful, and vice versa."
"Fortress has always been there whenever we needed them. The service quality they deliver is unlike some of the competitors at larger companies."
"When you reach out to Fortress, you know that you are going to talk to someone that you know and have built a relationship with—Fortress really cares about the product that they are delivering to their customers."
"I used to think about setting tool issues all the time. Now, with Fortress Downhole Tools' CYCLOPS, it is the least of my worries."
"CYCLOPS Setting Tool has been the tool of choice for us. Over one year, we have not seen any failures and the tracking data for the tool has been awesome."
"Fortress offers a cost-effective, quality setting tool program that goes beyond just selling a tool."
"The technology behind the tool and the competitive pricing they offer makes CYCLOPS the tool of choice for us."
Frac operations no longer limited by wireline setting tool and redress capabilities
Setting tool solutions for high pressure wells
Major operator turns to reliable source for setting tool solutions in harsh downhole conditions
Collaborative solutions to combat wellbore's high deviation and pressure
Frac operations no longer limited by wireline setting tool and redress capabilities
Setting Tool Solutions for High Pressure Wells
Major operator turns to reliable source for setting tool solutions in harsh downhole conditions
Collaborative Solutions to Combat Wellbore's High Deviation and Pressure
SERVICING KEY MAJOR BASINS — 24/7
CUSTOMER FOCUSED, VALUE-ADDED
• Patented Technology
• Built-for-Purpose Service Model
• Robust Design