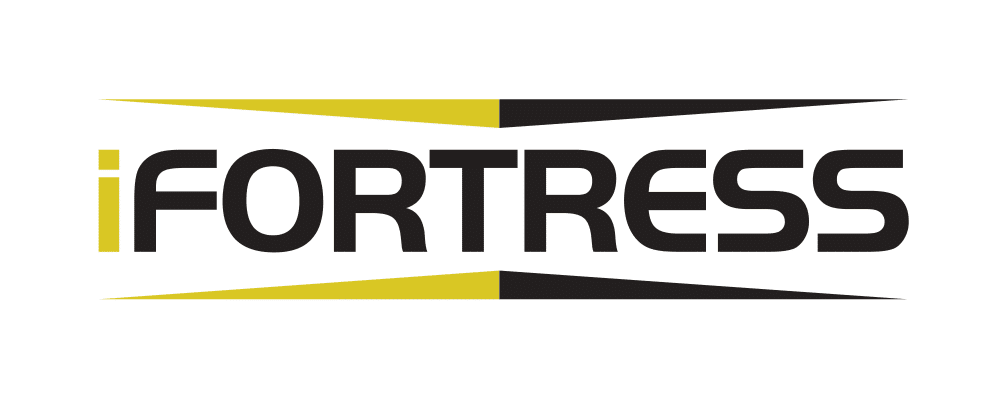 CUTTING-EDGE ASSET MANAGEMENT SOLUTION
Fortress Downhole Tools' iFortress gives you the exclusive ability to make key decisions and gain critical insights into the usage and life expectancy of durable assets. Combining our unique 2D laser-engraved coding system with a state-of-the-art cloud-based software platform, iFortress is able to track the number of runs on wireline setting tools, provide traceability and setting tool use for life.
iFortress features a unique laser marking system, designed to withstand the most rigorous downhole environments and surface conditions both onshore and offshore. Each tool receives a custom-designed Universally Traceable Asset Code (UTAC) and a unique tool number, which are laser engraved directly on to the tool or mountable stainless steel ID tag, allowing the management of assets more efficiently and accurately than ever before.
TRACKABLE. REPEATABLE. DEPENDABLE. CUSTOMER-APPROVED.
"CYCLOPS is a one-of-a-kind tool. It exceeds where all other competitors fall short. Fortress made redress in the field obsolete."
"Fortress is a success story. Their success is our success. We can't operate the way we do without them being successful, and vice versa."
"Fortress has always been there whenever we needed them. The service quality they deliver is unlike some of the competitors at larger companies."
"When you reach out to Fortress, you know that you are going to talk to someone that you know and have built a relationship with—Fortress really cares about the product that they are delivering to their customers."
"I used to think about setting tool issues all the time. Now, with Fortress Downhole Tools' CYCLOPS, it is the least of my worries."
"CYCLOPS Setting Tool has been the tool of choice for us. Over one year, we have not seen any failures and the tracking data for the tool has been awesome."
"Fortress offers a cost-effective, quality setting tool program that goes beyond just selling a tool."
"The technology behind the tool and the competitive pricing they offer makes CYCLOPS the tool of choice for us."
Managing Your Setting Tools Have Never Been Easier.
With iFortress, we can manage assets remotely with the easy-to-use mobile app and web-based dashboard. By scanning the UTAC, Fortress can annotate and manage all assets on their own smartphone or tablet, straight from the field. iFortress also enables mobile access to MTR documents, COCs, operating procedures, technical units and even tool-specific instructional videos with a simple tap or click. Further, each toolbox and Fortress field truck has a region-specific QR code that is readily scannable for technical and operational support.
Information At Your Fingertips