Frac Plug Integration Program
Fortress is proud to provide a customized integration solution in which the wireline adapter kit from any frac plug is integrated directly into the setting tool components. This reduces the need for field technicians or wireline personnel to remove and re-install the wireline adapter kits between runs. The integrated design also reduces overall length of the complete assembly for ease of handling and a shorter BHA. The integrated adapter kit components are processed through the Cyclops recycling operations as part of the setting tool. Gone are the days of losing track of wireline adapter kits between jobs. With the elimination of wireline personnel intervention, damaged components and many other field technical issues that have plagued day-to-day operations are a thing of the past.
Fortress provides a turnkey solution to address the design, optimization, and manufacturing of components to reduce the overall project timeframe and to ensure the successful implementation of the integrated solution.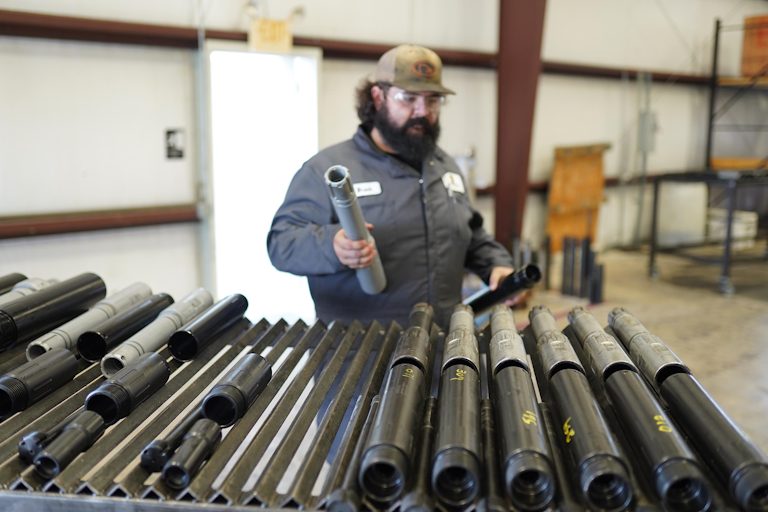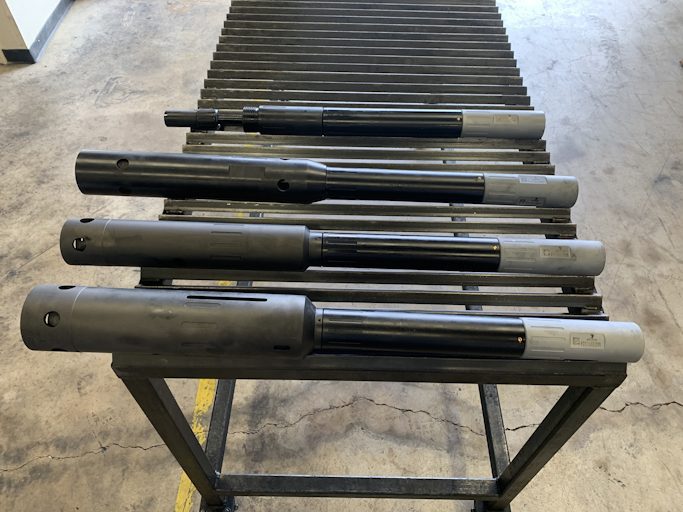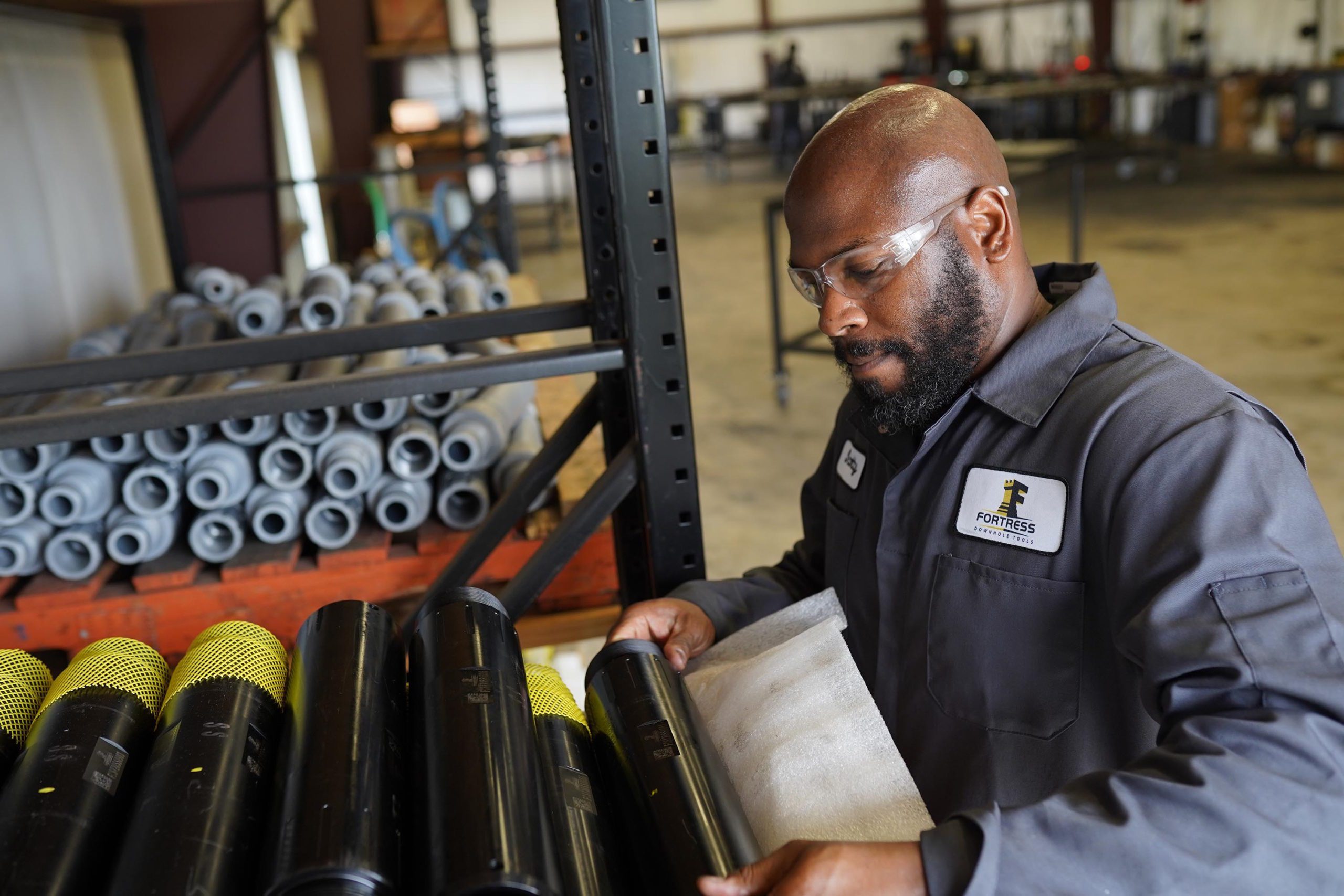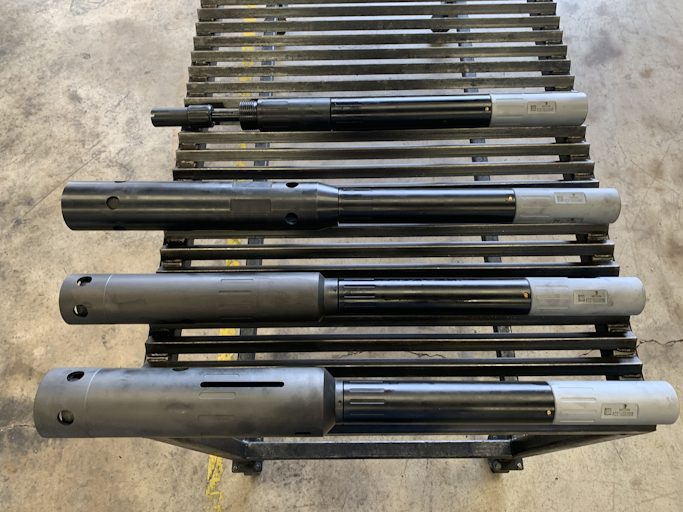 Let us help you integrate your frac plug program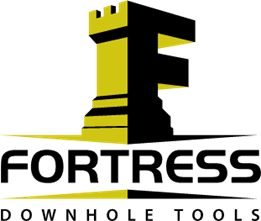 CYCLOPS Frac Plug Sets
| wdt_ID | Plug Provider | Model | Size | Material Type |
| --- | --- | --- | --- | --- |
| 1 | Baker Hughes | Millite | 5.5 | Metallic Hybrid |
| 2 | Forum | ProDrill | 5.5 | Composite |
| 3 | Geo Dynamics | Evolve | 5.5 | Composite |
| 4 | Halliburton | Prime | 5.5 | Composite |
| 5 | Halliburton | Obsidian | 5.5 | Composite |
| 6 | Halliburton | Illusion | 4.5 | Dissolvable |
| 7 | Halliburton | Ultra | 4.5 | Composite |
| 8 | Hover | Fenix | 4.5, 5, & 5.5 | Composite |
| 9 | Innovex | Tomcat | 5.5 | Composite |
| 10 | Innovex | Bubba | 5.5 | Dissolvable |